---
MvC Artists
---
Take a look at our ever growing list of artists who have agreed to take time out to play at our Live Sessions.
AARON WRIGHT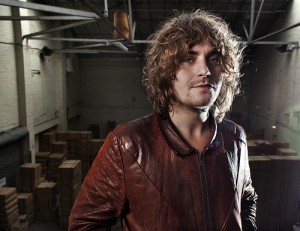 Appeared 25/11/11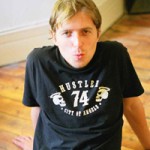 ALEX CORNISH
Appeared April 2016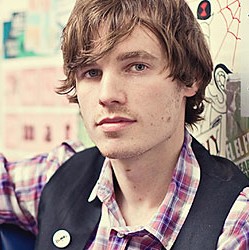 AL LEWIS
Appeared 5/04/13
"I must admit I wasn't sure what to expect when I first agreed to perform at MvC, mainly because I'd never played Hartlepool before and I wasn't sure if anyone would take any notice! However the minute the music started that evening it was clear to me that everyone in the audience was there for the right reasons – mainly to support a great cause and to enjoy the music that had been put on by  Tony. I had a great time and am honoured to be listed as someone who has now performed at MvC….long may this great event continue, best of luck for the future!" Al x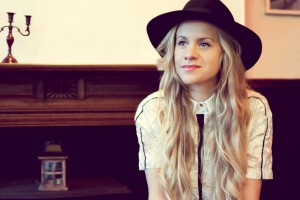 ANNA PANCALDI
Appeared 8/04/16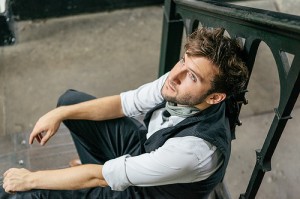 ANTONIO LULIC
Appeared 5/10/14 & 3rd Oct 2014!
"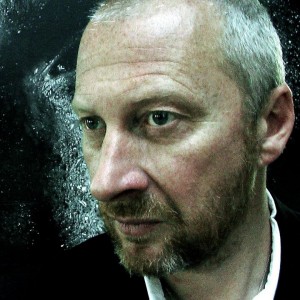 BLACK (COLIN VEARNCOMBE)
Appeared 5/10/14, 15/04/11 & 30/03/12
"Did a benefit for MUSICvCANCER and can't remember when i enjoyed a similar event so much!We were well taken care of and it was a blast to be within the caustically witty bosom of a truly northern English audience again. I'd say Mr Larkin has a talent for promotion he may not have realized before as well…..perhaps all were responding to his obvious commitment and passion….i'd like to think so. I'd enjoy to be asked again" CVBlack 15/04/11.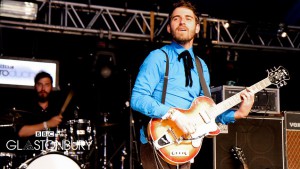 BITE THE BUFFALO
Appeared 9/04/16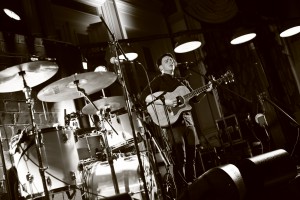 JOE DUNWELL
Appeared 1st April 2107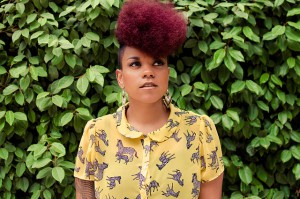 KIMBERLY ANNE
Appeared 30/09/16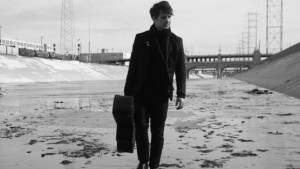 THE LAKE POETS
Appeared 30/09/16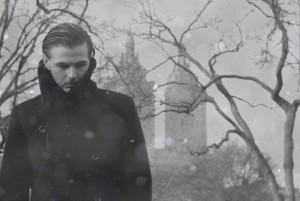 ROBBIE CAVANAGH
Appeared 31/03/17
"Its clear the MvC team have worked long and hard to continually provide incredible events. It's their time, effort and passion that make their events so warm, welcoming and enjoyable. It was an honour to perform for such a wonderful cause, to such a receptive audience. I cannot thank them enough for all that they are doing for the cause."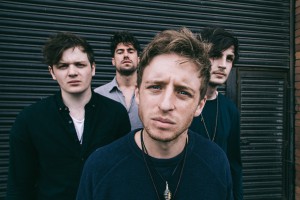 SKINNY LIVING
Appeared 31/03/17
"Our night in Hartlepool with Music vs Cancer was definitely memorable, lots of singing and dancing, happy smiling people and a love of music, all coming together for a great cause which everyone can relate to. 
We were put up in the Grand Hotel, with all it's quirks and 'vibe'. We will definitely be back! Thanks to Tony and the rest of the team that put it together and keep doing what you're doing! Love, the SL Boys x" Rhys Anderton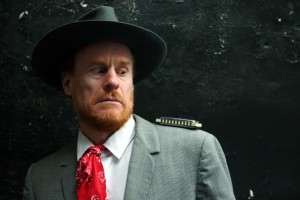 SON OF DAVE
Appeared 9/04/16 and appearing 1/10/16