---
MVC ART: GALLERY & ARTISTS
---
Due to the current Pandemic MUSICvCANCER ART Launch will be rescheduled to 2022.
MUSICvCANCER ART
Launching 2022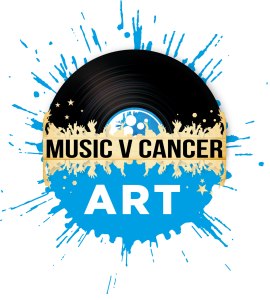 MvC Art will launch very soon releasing original fine art prints with the help of RAW35 Gallery and some amazing artists. Keep watching this space… exciting times ahead.
---
Edition No1 – PAUL WELLER
DUE TO CLOSE FAMILY BEREAVEMENTS THE LAUNCH HAS BEEN PUT ON HOLD. I WILL BE BACK WITH LAUNCH DETAILS AS SOON AS POSSIBLE BUT THANK YOU FOR YOUR SUPPORT AND PATIENCE DURING THIS DIFFICULT TIME.
55 'Signed' Limited Edition Fine Art Prints by Mr Watson Design to be launched via the MUSICvCANCER Facebook page March/April 2022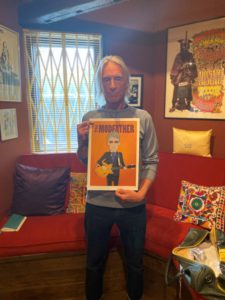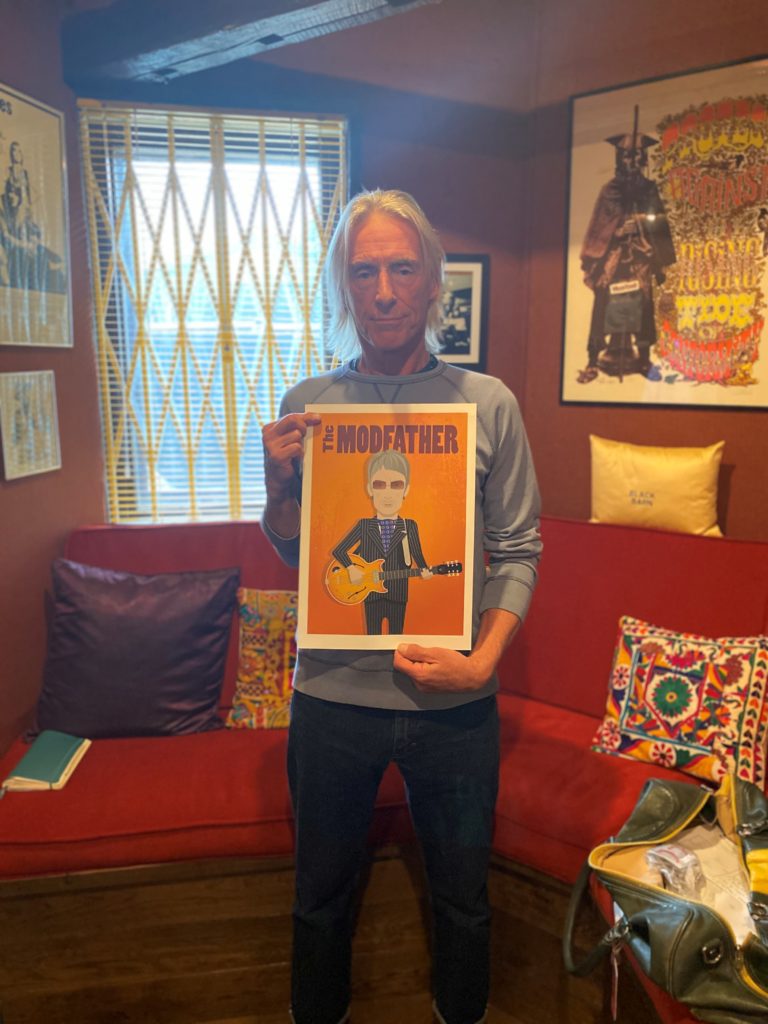 The legend that is PAUL WELLER kindly came on board and agreed to help launch the project stating…
"I'm only too happy to help with this great new initiative to raise much needed funds and awareness for the fight against cancer, and I'm proud to help launch MvC Art with the 1st Edition of signed prints" Paul Weller.
---
ARTIST – DAN McBEAN @ Mr WATSON DESIGN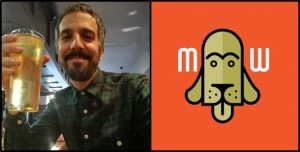 Dan has worked as a Multimedia Designer and UI designer for the last 15 years after graduating from Sunderland University with a Degree in Photography, Video and Digital Imaging. Having recently become self employed Dan works under the brand Mr Watson Design, offering Illustration and Design services as well as selling prints of his own work.
"I was approached by Tony after seeing some of my work in a local restaurant. The idea of creating exclusive designs for such a good cause was too good to turn down. After learning more about the charity and Tony's personal story I'm so proud to be involved in such a fantastic charity who do so much good for the local community"
Dan McBean – July 2019
www.mrwatsondesign.com
MvC ART to Date; Paul Weller and more to be announced
---
MvC Photographer
FRANCIS COX @ RAW35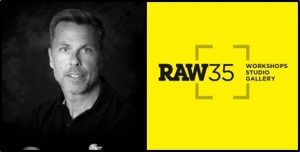 Francis is an internationally published and exhibited professional travel photographer, he had a successful 30 year engineering career  before following his passion for photography.
In 2015 Francis established RAW35, a community social space to showcase local artwork and promote all aspects of photography to a wide demographic of all abilities.
"I was made aware of Tony and his fantastic charity work via a mutual friend, who was supplying artwork for a new initiative for the charity. RAW35 is a non profit making company and always looking to support great causes, the opportunity to work with Tony on this exciting project for a cause so close to my heart is a personal pleasure. We are proud to be invited onto the MvC ART team and look forward to raising lots of money for the charity"
Francis Cox – July 2019.
www.raw35.com
---
ARTIST – GARY WING
Since graduating from Kingston University with a first-class honours degree in illustration Gary has been working as a freelance illustrator, receiving commissions from many top publishers, design companies, advertising agencies, magazines and newspapers within the UK and abroad.
"I was really enthusiastic to work with MvC as I have first hand experience of losing a loved one from cancer. My mother-in-law died from lung cancer two months ago and anything I can do to raise money for cancer research will be a priority in my life. If all of us help a little one can live in hope that one day cancer will be a controllable disease."
Gary Wing – July 2019.
www.garywingillustration.com
MvC ART to Date; Nik Kershaw and more to be announced
Registered Charity No. 1057682
Part of the North Tees & Hartlepool NHS Trust Foundation